WELCOME TO THE UK Polygraph Association
The UK Polygraph Association (UKPA) is the original UK dedicated professional polygraph association. All of our members are committed to providing a valid and accurate means to verify the truth and establish the highest standards of ethical, professional and moral conduct in the polygraph field. We are the only association that provides approved advanced training for our members, ensuring they are the best in the field.
The growth in the usage of the polygraph by business, private and government individuals in the United Kingdom, has demonstrated the necessity for a professional association to help promote professional standards within the industry ensuring all its members use the latest equipment and techniques to ensure the greatest accuracy and reliability and that each member is fully up to date with their continuing training requirements..
This website provides accurate information regarding polygraph testing in general and provides a registry of qualified and experienced examiners who are up to date with their training. Would you let a surgeon operate on you using old equipment and techniques? Although the UKPA does not provide a polygraph testing service itself you can use our contact page to seek further information and post questions on any issues relating to polygraph testing.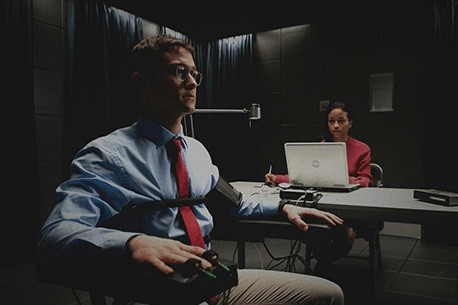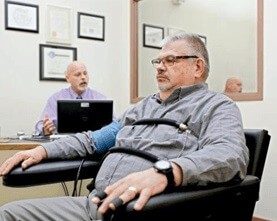 Our members are professional, qualified, experienced and certified and fully up to date with their continuing education. The UKPA provides advanced training with the best instructors in the world.
MEMBERS DIRECTORY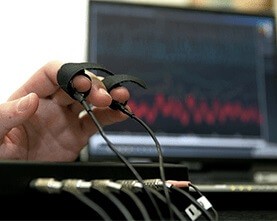 Provided you meet our criteria, we welcome you to join us. Get in touch today and help make the field of polygraph a better place.
BECOME A MEMBER
Qualifications
All members of the UK Polygraph Association (UKPA) are current members of the American Polygraph Association (APA)
The examiner you employ has been trained to the highest standard
The examiner is using the latest polygraph techniques and equipment
The polygraph test will be conducted in a professional manner
Our members respect to privacy is paramount
The polygraph examiner is fully up-to date with their continuing education within the field of polygraph testing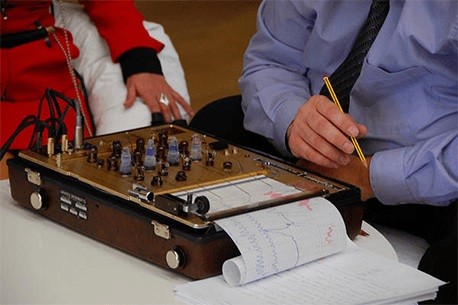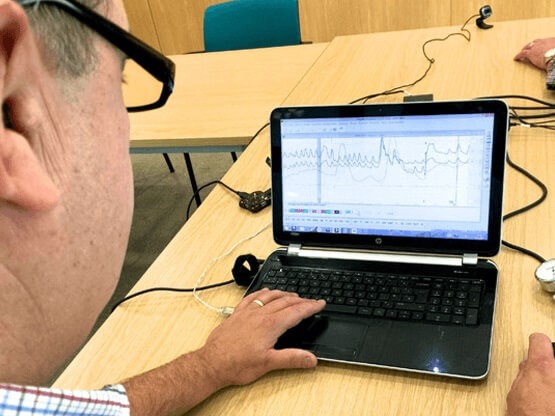 MISSION & GOALS
• To promote the use and the development of polygraph and the correct techniques in Britain and Europe, embracing all qualified APA professionals who want to work together to benefit the UK Polygraph Association, its members and clients.
• To encourage cooperation among all Law Enforcement and Government Organisations in the utilisation of validated polygraph techniques to achieve greater accuracy for the end client.
• To develop the highest standard of proficiency within the profession of polygraph / lie detector test by encouraging scientific research and training through advanced progressive techniques and study.
• To promote, maintain high standards of integrity, honour and conduct and ethics within the profession.
• To provide an opportunity for the exchanging of information regarding experiences, studies and research within the polygraph profession.
• To co-operate with other organisations and Polygraph Associations worldwide in matters which benefit the polygraph profession and our members.
• To provide world class training for all UKPA members at no profit.